100 GECS
Australian & NZ Tour Jan - Feb 2023
Astral People and Handsome Tours proudly present… 100 gecs
100 gecs are excited to announce their debut Australian & New Zealand headline shows in Wellington, Sydney and Melbourne, alongside their highly-anticipated appearances at Laneway Festival.
At the very apex of internet culture, they are a fusion of chiptune, ska, and emo EDM. Causing waves across the hyper-pop genre, the duo is composed of Laura Les and Dylan Brady. After quickly becoming TikTok sensations with their self released LP '1000 Gecs', their first album would continue to rack up streams, with their song 'Money Machine' accumulating over 83 million streams. The ambitious debut album also impressively took out VICE Magazine's 'Album of The Year'.
The duo went on to release a remix album in 2020, '1000 Gecs and The Tree of Clues'. The LP featured some massive industry names, including pop royalty Charli XCX and esteemed emo rock band Fall Out Boy. The highly acclaimed album is an unapologetic reflection on a frustrated generation of youth that glides effortlessly between genres and styles.
The energy 100 gecs brings to their live shows is unparalleled. As with their recorded music, 100 gecs live defy all logic and, especially, all rules. The one thing that can be counted on is the pure hype they'll bring. Described by the Guardian as 'a kind of weirdo love letter to emo and ska performed with far more reverence than one might expect', expect the unexpected when 100 gecs take to the stage early 2023.
Their planned 2020 Australian tour, which sadly didn't go ahead due to COVID restrictions, sold out in astonishing time – so make sure you get in early to avoid missing out!
Tour Dates
Laneway Festival
It's Over!
Wellington
Tue 31 Jan 2023
San Fran
It's Over!
Laneway Festival
It's Over!
Laneway Festival
It's Over!
Northcote Theatre
It's Over!
Laneway Festival
It's Over!
Laneway Festival
It's Over!
Laneway Festival
It's Over!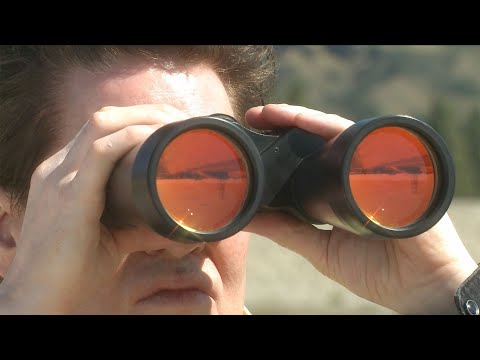 Filed under: 100 gecs