AKRON/FAMILY
AKAK Dreamtime Tour September / October 2011
Genre-defying US trio Akron/Family will be returning to Australia this September/October on their Cosmic Birth Tour, with tracks from their latest and highly acclaimed album S/T II: The Cosmic Birth and Journey of Shinju TNT in tow.
Amalgamating soaring harmonies, pastoral chants, rolling percussion and driving guitars set against an expansive aural backdrop, Akron/Family are a veritable polyphonic tour de force. Akron/Family will be bringing their expansive aural delights to The Gallery of Modern Art in Brisbane on Friday 30 September, The Annandale in Sydney on Saturday 1 October, The Corner Hotel in Melbourne on Sunday 2 October followed by Mojos Bar in Fremantle.
Akron/Family last toured Australia in 2009 and their unforgettable performances galvanised the band's reputation for primal and intense live shows. Embracing creative Nirvana, Akron/Family's album S/T II: The Cosmic Birth and Journey of Shinju TNT (out now through Spunk) was written in a cabin built into the side of an active volcano in Akan National Park, Hokkaido, Japan and was then recorded in an abandoned train station in Detroit with Chris Koltay (Liars, Women, Deerhunter, Holy Fuck, No Age).
Don't miss out on seeing Akron/Family when they bring their polyphonic tour de force to your city!
Tour Dates
Gallery of Modern Art
It's Over!
Annandale Hotel
It's Over!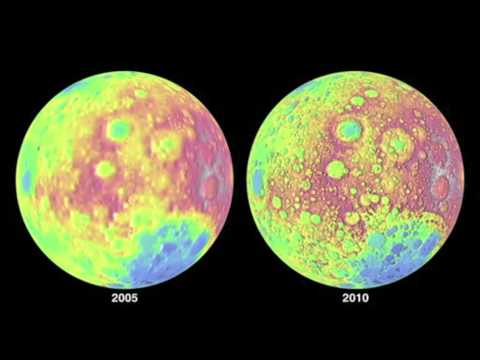 Filed under: Akron/Family