ALFA MIST
Australia May - Jun 2023
Handsome Tours & Astral People are proud to present East London pianist, rapper and producer Alfa Mist in Australia this May & June.
The perplexing depth of Alfa's music pays homage to his unceasing work-ethic and ability to feel. His origins of sampling started in the shadows of Black Star, Madlib & J Dilla. Nowadays he's traversing luscious, big band swing and head nodding boom-bap rhythms. His career has been fruitful, instantly selling out his debut US shows and collaborating with artists such as Tom Misch and Jordan Rakei. Alongside these, Alfa Mist, headlined London's, Barbican in 2021. And for 2023, he is set to play in the EU, US and will grace AUS with headline performances.
Following Alfa Mist's acclaimed first record in 2015, Nocturne, a string of successes have followed. He returns with the highly anticipated release of his sixth album, Variables, set to come out on the 21st of April. Alfa explains the album as "more uptempo and influenced by the freedom of returning to gigs". Four singles have already been released, BC, 4th of Feb (Stay Awake), Aged Eyes and Apho.
The intense energy of Alfa's five-piece band allows space for the crowd to hang on to the end of every note. Reflective and deeply poetic lyrics amongst sultry lights and smooth chord progressions. All of which can be expected when Alfa Mist returns to Australia to play at the Sydney Opera House, with local legends, Ella Haber & Swooping. Followed by headline shows in Adelaide and Melbourne.
Tour Dates
Burnside Ballroom
It's Over!
Croxton Bandroom
It's Over!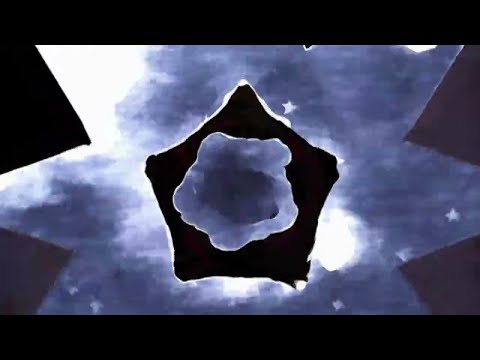 Filed under: alfa mist