ANDREW BIRD
Australian Tour January 2010
Press Release
In addition to his appearances on the Falls Festivals (http://www.fallsfestival.com.au/), Sunset Sounds (http://www.sunsetsounds.com.au/), Southbound (http://www.sunsetevents.com.au/) and at The Sydney Opera House (http://www.sydneyoperahouse.com/), Chicago-based multi-instrumentalist, lyricist, singer and whistler Andrew Bird will be performing with band at The HiFi in Melbourne.
Having an otherworldly, almost unnatural whistling ability, and a voice that has been compared to Jeff Buckley, Thom Yorke and Rufus Wainwright but has a quality all of its own – Andrew Bird's profile has grown enormously over the release of his last three albums, 'The Mysterious Production of Eggs', 'Armchair Apocrypha' and 2009's 'Noble Beast'.
Having toured Australia previously as a guest of Joanna Newsom and Sydney Festival, along with sold out headline shows around the country, do not miss out the return of this remarkable live performer.
Dates Played
MELBOURNE
When: Fri 01-01-10
Where: The HiFi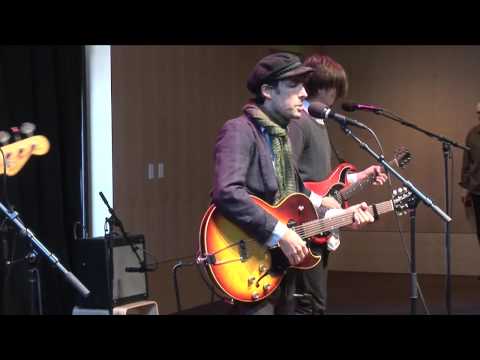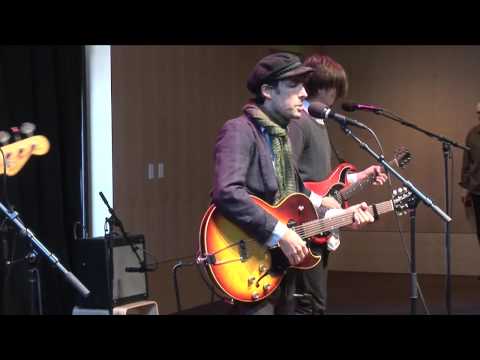 Filed under: Andrew Bird