ANNA OF THE NORTH
Australian Tour August 2017
Handsome Tours is excited to announce the first ever headline Australian tour for electro-pop act Anna Of The North, with shows this August in Sydney and Melbourne, ahead of a performance at the Sunshine Coast's Maroochy Music and Vis Arts Festival. Melbourne duo Leisure Suite will perform in support at both headline shows.
The story of Anna Of The North formed on Australian shores when the Norwegian-Kiwi duo of Anna Lotterud and Brady Daniell-Smith met in our very own Melbourne just a few years ago. Brady, who's from New Zealand and grew up partly in Australia, injects elements of the countries' bright, vibrant electronic scene to their music; Anna brings the glacial minimalism of her Scandinavian roots. Together they make Anna Of The North's sparse, brooding electro-pop so potent.
The tour takes place before the September release of Anna Of The North's debut LP 'Lovers'. An album deeply rooted in heartbreak, it's a subject that courses through the veins of all 10 tracks – through the turmoil, the guilt and the tentative joy of finally letting yourself move on. Its clean, springy beats and shimmering synths are underpinned by the rich, emotive clarity of Anna's voice.
Don't miss Anna Of The North's debut Australian shows in Sydney and Melbourne!
Tour Dates
Hudson Ballroom
It's Over!
Northcote Social Club
It's Over!
Sunshine Coast
Sat 26 Aug 2017
Maroochy Music & Vis Arts Festival
It's Over!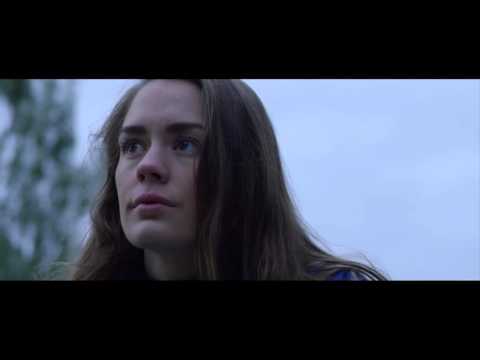 Filed under: Anna Of The North