ARLO PARKS
Australia + New Zealand July 2023
Handsome Tours, Triple J & Astral people are pleased to present the return of Arlo Parks this July!
One of the singular voices of a generation, Arlo Parks makes her return to Australia and New Zealand this winter. This time is a victory lap, the singer / songwriter returning with two Grammy nominations under her belt, as well as a Mercury Prize and BRIT Award. Parks' ability to soundtrack and contextualise the labyrinthine emotions associated with her generation is her calling card, navigating queerness, COVID, trauma, climate anxiety, all at their complex intersection while navigating hers as well. On her new record My Soft Machine, out on 26 May, a problem shared is a problem halved.
My Soft Machine is mid-20s anxiety with a mid-20s anxiety soundtrack. Capturing the musical zeitgeist at a number of points, the record takes inspiration from Fontaines D.C. and My Bloody Valentine as much as Jai Paul and Joy Orbison. Arlo's shifted her focus to production while maintaining the songwriting charm she's made a name for, collaborating with all the producers on the boards for her influences: Ariel Rechstaid (HAIM), Romil Hemnani (Brockhampton), Buddy Ross (Frank Ocean) and Carter Lang (SZA) all lending their hand to the artist's vision. Her latest single Impurities emphasises her newfound focus, a dreamy anthem whose rolling soundscapes lay the tracks for Arlo to celebrate those that, despite our shortcomings, uplift us.
Arlo Parks live is cathartic, a moment of celebration and release from the angst of an extremely anxious age group. Last year's sold-out run of debut Australian shows welcomed adoring fans to experience her music as a collective, expelling the loneliness of COVID isolation in one strike. Her band at her side, seeing Arlo Parks live is the finest way to experience her music.
Despite her brief touring hiatus, Arlo is back on the road and ready to share My Soft Machine with those who understand it. A beautiful and intentional merging of soundscape and songwriting, Arlo Parks is not to be missed this winter.
Tour Dates
New Plymouth
Fri 14 Jul 2023
Night Light Festival
It's Over!
Sydney Opera House
It's Over!
Splendour In The Grass
It's Over!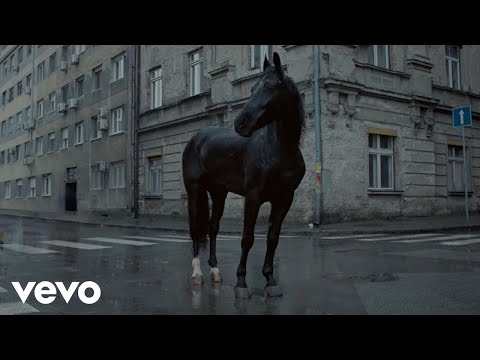 Filed under: Arlo Parks