ÁSGEIR
Australian Tour April 2018
Handsome Tours is thrilled to announce the return of beloved Icelandic singer-songwriter, multi-instrumentalist and collaborator, Ásgeir. Ásgeir will perform special headline shows this April at Sydney City Recital Hall and Melbourne Recital Centre, joined on stage by local act Woodes at all shows.
From the Icelandic town of Laugarbakki, populated by just 40 people, Ásgeir is every bit as introverted, humble and unassuming as he is gifted. The Icelandic version of the album, Dyrd í dauðathogn, became the fastest selling debut from a home grown artist in Iceland, breaking all previous records and outselling Bjork and Sigur Ros .
Ásgeir's latest album Afterglow, released last year, has received rave reviews and was named triple j feature album alongside his debut album In The Silence . Diving head first into melancholic, melodic electronica in its purest form, first single Unbound is a stunning, yearning piece of music. Second single, the ambitious electro-pop Stardust follows on from the tradition of his breakout 2013 track King and Cross which saw him instantly added to radio playlists across the country.
Tour Dates
City Recital Hall
It's Over!
Melbourne Recital Centre
It's Over!
Melbourne Recital Centre
It's Over!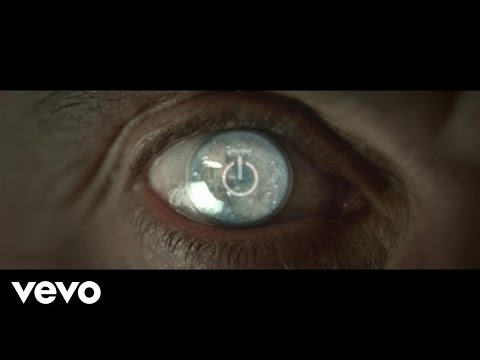 Filed under: Asgeir