ÁSGEIR
Australian Tour MAY 2015
At merely 22 years of age, Ásgeir has become one of Iceland's biggest break-out stars. His debut release Dyrd í dauðathogn has broken multiple sales records in his homeland, becoming the country's fastest and biggest selling album by a native artist, with one in ten of the Icelandic population owning the album and outselling even the combined debuts of country mates Björk and Sigur Rós.
With the help of indie rock maestro John Grant, Ásgeir translated the album into English and In The Silence (out now through Inertia) was born, garnering equal acclaim. Spawning the hit single 'King And Cross', the triple j Feature Album debuted at #18 in the ARIA Albums Chart and quickly surged to #8 in its second week.
'It's a rare jewel of an album that can boast all these qualities, and really is a testament to the talent that Ásgeir possesses.' – The Line Of Best Fit
Having sold-out sideshows when here for Splendour in the Grass in July of last year, Ásgeir returned recently for appearances at Falls and Southbound festival, as well hugely lauded headline performances at Melbourne's Forum Theatre and Sydney Opera House.
'As the lights fell and darkness settled around him, his soaring voice sounded clear and high. Gradually, a minimal rhythmic backing and electronic waves and folk piano rounded out the chord progressions. The effect was lonely, spare, mysterious, and very, very beautiful.' – Sydney Morning Herald
'Ásgeir is a mystic wonder to behold live. ' – The AU Review
More info on Ásgeir.
Tour Dates
Qantas Credit Union Arena
It's Over!
Melbourne
Sun 10 May 2015
Rod Laver Arena
It's Over!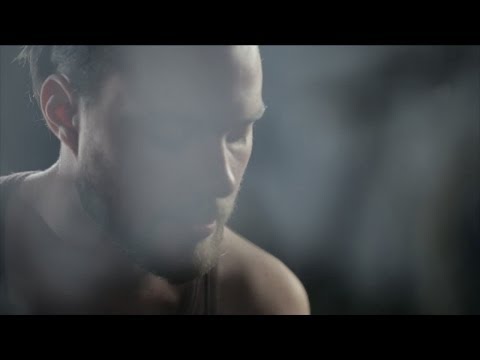 Filed under: Asgeir