AUSTRA
Australian Tour February 2012
Touring Australia for the first time as part of Laneway Festival, Canadian four piece Austra are thrilled to announce they will be playing two sideshows; at The Northcote Social Club in Melbourne on Thursday 2 February, followed by Thursday 9 February at The Basement in Sydney.
Embracing the esoteric, Austra combine soaring neo-operatic vocals and multifaceted electro-pop soundscapes with a firm new wave sensibility. Austra's classically trained lead singer Katie Stelmanis sums it up best; "I wanted to make classical music with really fuc ked up, distorted crazy shit on there."
Mixed by Damian Taylor (Bjork, The Prodigy, UNKLE), Austra's critically acclaimed debut album Feel It Break was nominated alongside Arcade Fire's The Suburbs for the highly coveted Polaris Music Prize, galvanising the band's reputation as a formidable new comer upon the ever-expanding musical landscape.
To celebrate Austra's first Australian Tour, Domino have released a very special tour edition of Austra's debut album, Feel It Break featuring remixes by NY duo MNDR, legendary producer Mark Pistel (Hercules & Love Affair/ Meat Beat Manifesto) and one of DFA's newest artists, Planningtorock to name just a few.
Tour Dates
Northcote Social Club
It's Over!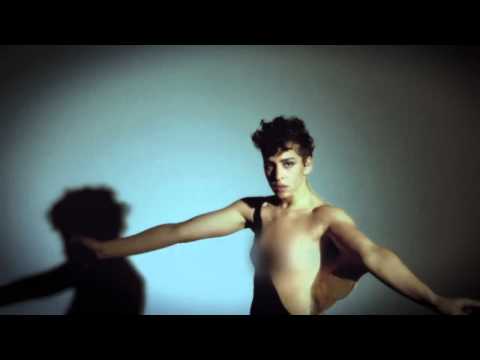 Filed under: Austra