BEACH FOSSILS
Australian Tour September 2013
Brooklyn indie darlings Beach Fossils will tour Australia this September in what will be their first ever headline shows in Sydney and Melbourne. Tickets are on sale now.
Beach Fossils began in 2009 as Dustin Payseur's solo project, but before long a full band – including DIIV's Zachary Cole Smith – had coalesced around him to bring his dreamy washes of shoegaze to life. While Smith departed to focus on DIIV full time, in 2010 Beach Fossils released their self-titled debut album on esteemed Brooklyn indie imprint Captured Tracks – home to fellow alternative icons such as Mac DeMarco and Wild Nothing – and soon began building a buzz for their up-tempo and visceral live shows, having long since ditched their early DIY, bedroom vibe for an aesthetic which was far more realised and substantial. Earlier this year, they further built on their considerable promise and acclaim with the release of sophomore long-player Clash The Truth.
SET TIMES
Sydney: Doors 8pm | Major Leagues 8:30pm | TV Colours 9:30pm | Beach Fossils 10:30pm
Melbourne: Doors 8:30pm | Mining Boom 9pm | Terrible Truths 10pm | Beach Fossils 11pm
Also appearing at Brisbane Festival.
Tour Dates
Brisbane Festival
It's Over!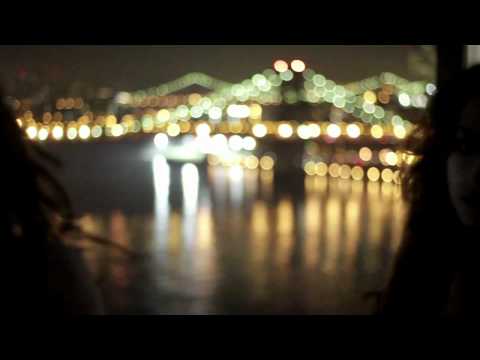 Filed under: Beach Fossils