BEIRUT
Australian Tour November 2012
Statement from promoter regarding Beirut's scheduled performance on November 14:
Due to illness, Beirut have had to cancel their Sydney show at the Enmore Theatre tonight, Wednesday the 14th of November. Ticket refunds will be available from the point of purchase.
At the stage, Beirut's remaining performances at Harvest Festival will go ahead as planned.
The band and promoter apologise for any inconvenience caused.
Following his successful Handsome tour in December 2011, Beirut will return to Australian shores to play two dates in Sydney and Adelaide, as well as Harvest Festival this November.
Zach Condon's music often parallels the exotic mysteries of world travel. Since Beirut's last album The Flying Club Cup (2007) sang a love-letter to France, many asked where his songs would voyage next. Few predicted the inward journey that Condon takes on his latest LP The Rip Tide, an album with the most introspective and memorable songs of his young career. Recorded in upstate New York, Brooklyn and in Condon's hometowns of 'Albuquerque' and 'Santa Fe', The Rip Tide marks a distinct leaping point for Beirut.
Beginning life as small melodies conceived on piano or ukulele, the songs were built upon by the entire band in the studio before Condon's paring down and retrofitting. The performances of the band — Perrin Cloutier on accordion, Paul Collins on bass, Ben Lanz on trombone, and Nick Petree on drums — are spot-on. With contributions by such esteemed colleagues as violinist Heather Trost (A Hawk and a Hacksaw) and Sharon Van Etten, The Rip Tide reveals greater levels the more the listener explores.
Melbourne art pop melting pot Otouto will support Beirut in both Sydney and Adelaide. Whether playing warm warped vocal notes through a midi keyboard or hitting a banjo with a drumstick, this trio's take on pop music is fantastically unique. The vocal harmonies created by the Brown sisters cause beautiful juxtapositions with the dissonant guitar work and frenetic percussion.
Presented by Drum Media and Rip It Up.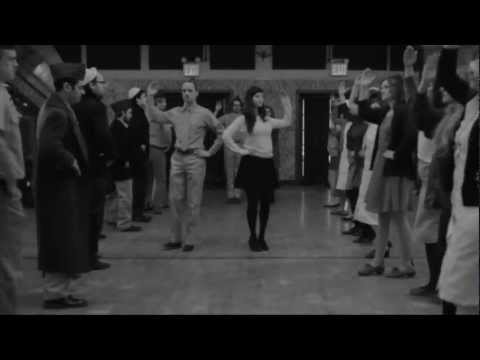 Filed under: Beirut