BICEP (DJ)
New Zealand December 2023
London-based duo Bicep are childhood friends who bonded over a shared love of dance music. In the decades since first meeting aged 8, Bicep have become one of the world's most avidly appreciated curators and producers of electronic music.
Comfortably installed as one of the biggest names in both underground and mainstream dance music, Bicep released their hotly anticipated second album, "Isles", in January 2021 which reached #2 in the Official UK Album Charts, as well as breaking into multiple Billboard charts.
Their blog 'FeelMyBicep' became a vital online destination for dance music aficionados, regularly chalking up over 100,000 visitors a month. This spawned a club night, and record label. It wasn't long before the pair graduated to being highly sought-after DJs, their sets reflecting the eclecticism of these online curations.
Tour Dates
Hawkes Bay
Thu 28 Dec 2023
Black Barn Vineyards
Buy Tickets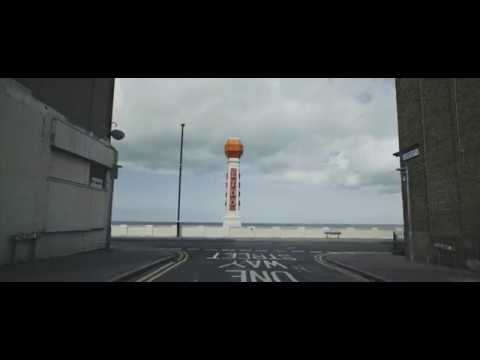 Filed under: Bicep