BILLY BRAGG
Australian Tour April 2017
**Due to high demand, this show will now be held at The Gov in Adelaide on Monday 24th, April 2017. Joining Billy Bragg will be Melbourne based female folk/pop duo, Oh Pep!
All purchased tickets for Fowlers Live will be valid at the new venue. Please contact Moshtix with any queries. **
With a career spanning over three decades, 13 studio albums, countless tours, 2 box sets and 8 compilations, Billy Bragg always has something to say, and certainly something to sing about. Billy is a musician, orator, activist and entertainer, and not one to miss for an authentic, rousing and intimate solo performance.
Originally drawn together by a shared love of songs with no boundaries or expectations, Olivia Hally and Pepita Emmerichs AKA Oh Pep! have since released an impressive three EP's, but it is their debut album STADIUM CAKE that truly showcases their uniquely compelling collaboration.

Don't miss Billy Bragg as he returns to Adelaide for the first time in many years!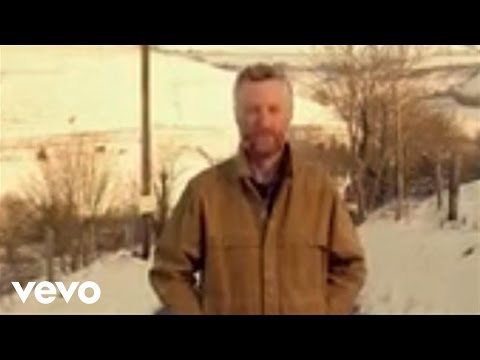 Filed under: Billy Bragg