BON IVER
Australian Tour January 2009
"…a delicious surprise." The Australian
"A soulful and intriguing record" JMAG
"One of 2008's landmark records" MOJO (5 stars – album of the month)
"A classic debut album" UNCUT (5 stars – album of the month)
"Nine mystifying songs full of innate swells and lulls to fill a quiet room" Sydney Magazine (SMH)
Hailed as "irresistible" by the New York Times and awarded the highly auspicious "Recommended" tag by the influential Pitchfork collective, Bon Iver's 'For Emma, Forever Ago' is an astonishingly striking debut release. And after a winter spent listening to this intimate record, Handsome Tours are pleased to present the Bon Iver live show in Australia this summer.
Bon Iver (pronounced: bohn eevair; French for "good winter") is a greeting, a celebration and a sentiment. Justin Vernon, the primary force behind Bon Iver, has penned an unassumingly beautiful masterpiece, a nine-song album praised by critics and fans alike.With nothing more than a few microphones and some aged recording equipment, the album was Inadvertently created in isolation in his father's Northern Wisconsin cabin. These homespun folk songs, largely centered upon Justin's haunting falsetto, perfectly captured his catharsis in the woods.Initially released independently, the record was quickly picked up by Jagjaguwar in the US, 4AD in the UK and Rogue Records in Australia. The response was overwhelming, and Vernon was wholeheartedly embraced for his uninhibited songwriting.
"Isolation doesn't get more splendid than this." MOJO
Bon Iver tours nationally this January, including an appearance at the Sydney Festival. Please see below for all tour details.
Dates Played
PERTH
When: Thu 15-01-09
Where: Fly By Night
BRISBANE
When: Sat 17-01-09
Where: The Tivoli
MELBOURNE
When: Sun 18-01-09
Where: The Hi Fi
MELBOURNE
When: Mon 19-01-09
Where: The Forum
SYDNEY FESTIVAL
When: Tue 20-01-09, 2:19pm
Where: The Famous Spiegletent
SYDNEY FESTIVAL
When: Wed 21-01-09
Where: City Recital Hall, Angel Place
SYDNEY FESTIVAL
When: Thu 22-01-09
Where: The Famous Spiegletent
SYDNEY FESTIVAL
When: Fri 23-01-09
Where: The Famous Spiegletent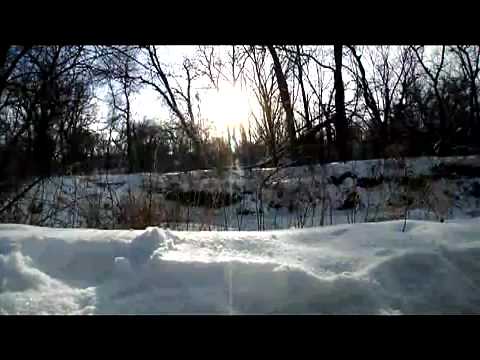 Filed under: Bon Iver