BON IVER
Australian Tour March 2012
Following a sold-out tour back in 2009, Handsome Tours are proud to present dates for BON IVER in Adelaide, Melbourne and Brisbane. Melbourne fans should take special note that they will have the opportunity to see the band's astonishing live performance in the city's premier outdoor venue, The Sidney Myer Music Bowl, whilst Adelaide and Brisbane will be treated to what's predicted to be one of the most acclaimed tours to hit Australian shores in 2012 in the wonderful confines of the Thebarton Theatre & Tivoli respectively.
Crafted over three years, Bon Iver debuted at No. 2 on the US and Australian charts, No. 4 in the UK, and No. 5 in New Zealand. The release received glowing reviews and solid airplay, including the coveted crown of a Triple J Feature Album. In the US, seminal music site Pitchfork rated the album 9.5 out of 10 and described it as "… flawless right up to its conclusion".
Praise for Bon Iver:
"Vernon's romantic streak throws throughout this self-titled album, an effort that will undoubtedly be among this year's best" – Herald Sun
"Beautiful, complex and dripping in sincerity, Bon Iver's long awaited new album is everything an album should be" – Sun Herald
"This album is an experience that not only equals but surpasses its predecessor, soundtracking pure and intense emotion in a way that is always redeeming" – Drum Media
"It's exactly what you hope for from your favourite artists in their best moments—evolution, difficulty and, especially, something new" – The Vine
Bon Iver is in stores now through Jagjaguwar and Inertia.
Purchase via iTunes and JB Hifi.
Tour Dates
Thebarton Theatre
It's Over!
Sidney Myer Music Bowl
It's Over!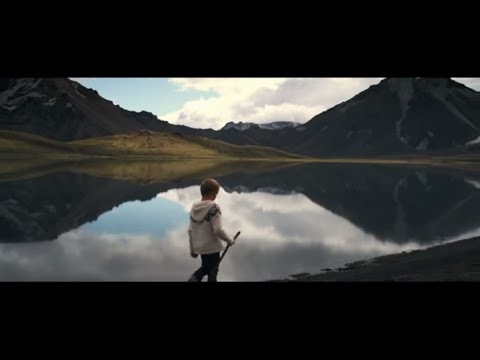 Filed under: Bon Iver