BORIS
Australian Tour March 2012
Most recently seen on our shores in 2010 playing two sold out shows at Sydney's Vivid Festival, Japanese quartet Boris will be returning to Australia to visit the entire east coast in March, 2012.
Boris, have long been celebrated for their ability to reinterpret a multitude of musical genres into a sound of their own, and revered for rattling concert-goers to the core, with their high-volume intensity and colossal crescendos.
Formed in the early '90s as a four piece just-for-fun endeavor with the sonic template of influences like Melvins and Earth, Boris hit its stride when they released their 1996 debut as a trio Absolutego. The group quickly developed a reputation for ground-rattling heavy, melodic music and went on to release nearly 20 studio albums, as well as numerous collaborative albums, EPs and singles on various labels throughout the world.
Their new album (aptly titled New Album) features a few new tracks and handful of revamped versions of songs from 2011's previous releases Attention Please and Heavy Rocks, the assault of which lead Pitchfork to muse that Boris were building "a legacy of expansive, new, heavy music where no form is too sacred to break".
Hyper-charged and rearranged with the assistance of radical Japanese producer Shinobu Narita, New Album's sound is one that might best be described as 'extreme pop'. Due later this year, it serves as the perfect precursor to the band's upcoming Australian tour.
Next year, Australian audiences will experience just how deftly Boris can tackle seemingly disparate musical elements and forge new sounds that may seem inconceivable to other artists.
Don't miss one of Japan's most breathtaking and unique musical exports, this coming March.
Tour Dates
Northcote Social Club
It's Over!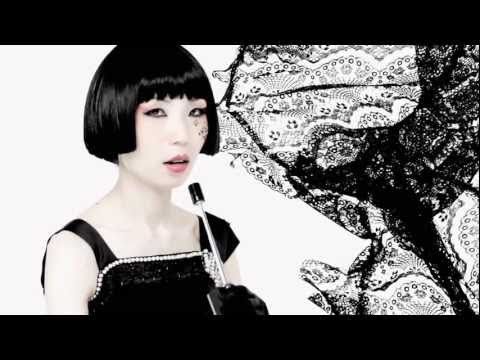 Filed under: Boris