BROKEN SOCIAL SCENE
Australian Tour February 2008
Based around the nucleus of Kevin Drew & Brendan Canning, beyond that Broken Social Scene have always been somewhat of a fluid entity. Members have shuffled in & out & record's were recorded, three of them in all (Feel Good Lost, You Forgot It In People, Broken Social Scene), as people's schedules permitted.
2007 has seen the band take a different tact, one that should prove a lot more, shall we say, functional! Front-man & co-founder Kevin Drew has drawn on the Social Scene community to play key supporting roles – in fact every member of Broken Social Scene makes an appearance – on a new album, Broken Social Scene Presents Kevin Drew Spirit If. Spirit If marks a return to the creative process that was the original catalyst for the collective – music made in good homes, recorded casually with whoever was around, no pressures, no deadlines, no worries & lots of love, & addresses all of Drew's favourite topics – fucking, fighting, fear & hope. In short it's yet another sonic masterpiece to add to the Broken Social Scene discography.
As anyone who saw their 2005 Australian tour will know, this entity, Broken Social Scene, are undoubtedly something quite incredible to behold in the live format. From cacophonous carnivals of psychedelic swirls to hypnotic, ethereal reflections they juxtapose the enormous with the intimate & will inevitably floor audiences again when they return to these shores in February/March 2008.
Brisbane audiences will get an extra special treat where Broken Social Scene will be joined by fellow Canadians Stars, playing their first ever shows in Australia. Broken Social Scene will also playing St. Jerome's Laneway Festival nationwide.
Dates Played
MELBOURNE
When: Wed 27-02-08
Where: Corner Hotel
SYDNEY
When: Thu 28-02-08
Where: Manning Bar
BRISBANE
When: Fri 29-02-08
Where: The Zoo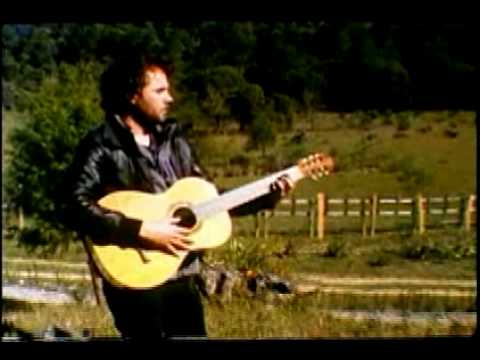 Filed under: Broken Social Scene