BRUNO MAJOR
Solo Australian Tour September 2019
Handsome Tours is delighted to announce the debut Australian tour of British R&B singer-songwriter Bruno Major.
Off the heels of a breakthrough year amassing over 250 million streams, multiple sold-out North American tours, a UK arena tour with Sam Smith, and playing the likes of Live at Leeds and Bonnaroo, Bruno is set to stun as he embarks on a string of intimate solo performances in Sydney, Melbourne, and Brisbane.
Bruno Major set himself a task: to record and release one song a month for 12 months. What's impressive is not so much that he managed to pull it off, more that the challenge produced such a remarkable collection of songs. That within the time frame of a month, Major could produce such fully-realised, beautiful and inventive songs and then repeat the trick the following month, twelve times over.
Not only did every song hit its mark, but listening to the fruits of Major's labour in the order he created them, you're given an experience that doesn't really have a precedent in music. You can hear him grow, develop and move through the different emotional states of a year in a way that a traditional album simply wouldn't be able to offer.
Be sure to catch Bruno Major playing his intimate solo set this September.
Tour Dates
Lansdowne Hotel
It's Over!
Lansdowne Hotel
It's Over!
Brisbane Festival
It's Over!
Northcote Social Club
It's Over!
Northcote Social Club
It's Over!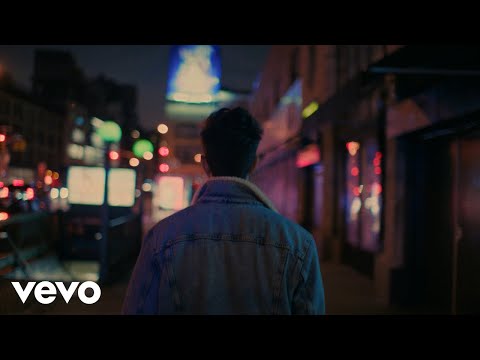 Filed under: Bruno Major