CHAPPELL ROAN
Australia Tour November 2023
Handsome Tours are pleased to present Chappell Roan on her debut Australian tour!
Ahead of the release of her highly anticipated debut album, The Rise and Fall of a Midwest Princess out this Friday 22 September, Chappell Roan has announced her debut Australian tour dates set for this November. Starting in Sydney before heading to Brisbane for MELT Festival and finishing up in Melbourne, the trailblazing, charismatic and unapologetically honest emergent pop star will have her electrifying live show on full display.
With bold hooks, powerhouse vocals, and theatrical flair Chappell Roan has built up a cult-like fanbase over the past year across releases like the booming, dancefloor-ready "Red Wine Supernova", her breathtaking self-written ballad "Kaleidoscope", and last year's cinematic fan favorite "Casual". Her synth-pop smash breakthrough, 2020's "Pink Pony Club" (co-written and produced by Dan Nigro), set the tone for Chappell's evolution into her own version of pop stardom: a small town rhinestone cowgirl delivering euphoric, heartfelt bangers, and a queer icon for a generation.
Don't miss your first chance to catch Chappell Roan in Australia this November!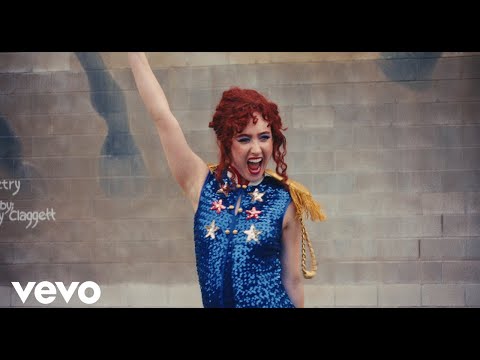 Filed under: Chappell Roan