CONNIE CONSTANCE
Australian Tour October 2023
Handsome tours are pleased to present Connie Constance on her debut Australian tour!
Fresh from the release of her acclaimed second album Miss Power, Connie Constance brings her unique brand of indie rock infused with punk and soul to Australia for the very first time.
Already a certified star in her home country, the Nigerian-British singer-songwriter twists together elements of indie, punk, and dance to create something fresh and urgent. She's been tipped by BBC Radio 1, NME, The Guardian, and Annie Mac as one of the Next Big Things – and it seems a pretty safe bet.
Connie's stage presence is magnetic, and her performances are known for their emotional intensity and powerful delivery. Do not miss her special Melbourne show at the Northcote Social Club as well as appearing at SXSW Sydney.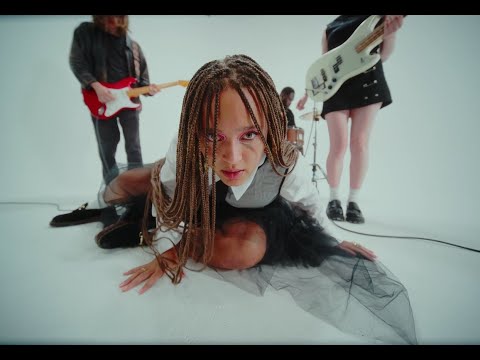 Filed under: connie constance