D DOUBLE E
Australian Tour APRIL 2016
Astral People and Handsome Tours are proud to present the debut tour of veteran grime MC, D Double E!
D Double E has earned numerous titles over his three decade long career; 'The Greatest Grime MC of All Time', 'the most legendary Grime MC' and 'the MC's MC'. Counting Dizzee Rascal and Skepta as fans, the East London native has become a groundbreaking force within the UK Underground scene.
"D Double is right up there with grime's most respected figures"   FACT Magazine
  "Ask Skepta who the greatest is or Dizzee who inspired him to start MCing and the answer will be the same – D Double is king." Noisey
 D Double E consistently pushes boundaries within the genre, forging unprecedented styles and concepts through a completely unique fusion of sounds. Through various collaborative and solo projects, D Double E has established himself as a pioneer, veteran, and one of the most respected and critically acclaimed acts in the Grime game.
D Double E's debut Australian tour is set to be unforgettable.
Tour Dates
NECK OF THE WOODS
It's Over!
CHRISTCHURCH
Sat 16 Apr 2016
WINNIES BAGOES
It's Over!
PLAN B SMALL CLUB
It's Over!
JACK RABBIT SLIMS
It's Over!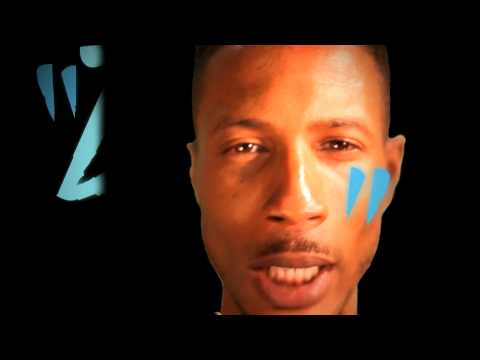 Filed under: D DOUBLE E