D4VD
Australia + New Zealand February 2024
d4vd returns to Australia + New Zealand for Laneway Festival in 2024!
Singer and songwriter d4vd (pronounced "David") is known for his moody, bedroom-style indie pop and R&B. After initially gaining attention for his Fortnite game videos, he broke through with his 2022 single "Romantic Homicide." His debut album, Petals to Thorns, arrived in 2023.
Houston native David Anthony Burke, aka d4vd, started posting videos of himself playing the video game Fortnite while still in his teens. In 2021, after teaching himself how to make his own music on BandLab, he also began posting his own music, including laid-back indie pop productions like "You and I," "Life's a Dream," and "Take Me to the Sun." In July 2022, he uploaded the darker, more emo-influenced production, "Romantic Homicide." The song went viral and by that September had peaked at number 33 on the Billboard Hot 100, leading to a deal with Darkroom Records. Several more singles preceded d4vd's full-length debut, Petals to Thorns, in 2023.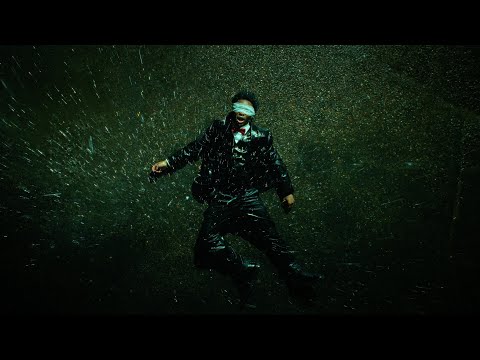 Filed under: d4vd