d4vd
Australian Tour April 2023
Handsome Tours are stoked to present Houston based indie singer-songwriter d4vd on his debut tour of Australia this April!
Emerging as a visionary artist only one year after he began writing and recording heart-piercing tracks alone in his closet at home. Having released a smattering of singles touching everything from indie-alternative to pop to R&B, 17-year-old David Burke, scored a breakout hit in summer 2022 with the melancholic indie rock song "Romantic Homicide," whose brutally honest lyrics about heartbreak and resentment have connected with hundreds of thousands of listeners. "Romantic Homicide," which was recorded entirely on an iPhone in his sister's closet, reached No. 34 on the Billboard Hot 100 chart and led to d4vd signing to Darkroom/Interscope before he'd even graduated high school.
The runaway success of "Romantic Homicide" was unexpected because d4vd made the song according to his usual process. He'd find a pre-made instrumental on YouTube, go into his sister's closet, and then "say whatever the instrumental needs me to say," he explains. The lyrics came to him through stream-of-consciousness, and he later edited down hours' worth of ideas into the eventual two-minute gut-punch in which he sings, "In the back of my mind / You died," to a parting lover. "It's literally the feeling that millions of people have when they have to leave somebody or they're being left behind," he says. "'Killing somebody,' or making them disappear in the back of your mind, is also like a form of forgiveness—having those thoughts erased from your mind."
Howler: This event starts at 7pm and ends at 10pm
Tour Dates
Mary's Underground
It's Over!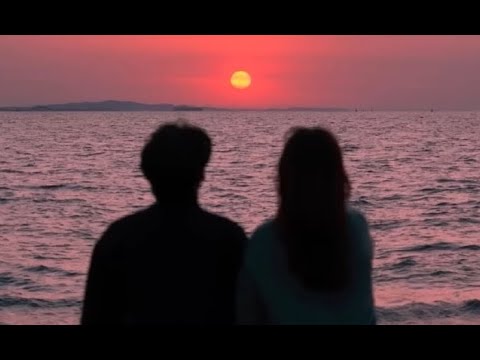 Filed under: d4vd