DARWIN DEEZ
Splendour Sideshows July 2013
Darwin Deez has announced a headline tour to take place at the Corner Hotel in Melbourne and The Standard in Sydney this July. Tickets are on sale now.
Inspired by Animal Collective and The Strokes, Darwin began composing noise pop, then got serious about music and started attending open mic nights. Forming a band, and having discovered the joy of lyric writing and becoming "Darwin Deez", he created his successful eponymous debut, which featured hit singles 'Constellations', 'Up In the Clouds' and 'Radar Detector'. When time came to make album two in the fall of 2012, Darwin relocated from the chaotic hustle and flow of New York City to Asheville, North Carolina so he could work and record free of distractions. The result is 2013's 'Songs For Imaginative People', which was released in February and features the single 'Free (The Editorial Me)'.
SET TIMES
Sydney: Doors 8pm | Pluto Jonze 8:30pm | Darwin Deez 9:45pm
Melbourne: Doors 8pm | Pluto Jonze 8:30pm | Darwin Deez 9:30pm
Presented by Groupie Magazine.
Darwin Deez will also perform at Splendour in the Grass.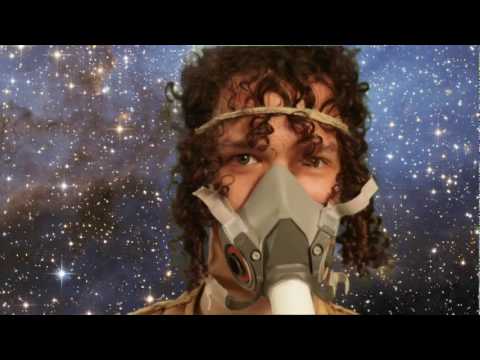 Filed under: Darwin Deez