DEVIN
'Romancing' Album Tour May 2012
Debut album available now from iTunes and JB HiFi.
After stand out shows at SxSW, New York rocker DEVIN has announced an Australian tour to follow up the release of his Incredible first album, Romancing. Armed with his catchy hit single 'Masochist', Devin is set to wow audiences around the country displaying why he has been named one of NME's "20 Acts That Will Matter in 2012".
Devin has received a wave of praise following his performances in Austin as part of SxSW, with Time Out New York declaring:
"As a leader, he is a breath of fresh air, tinged by the scent of Old Spice and the feel of a silk leopard-print button-down".
Recording all of the songs from Romancing at his home, and then at a studio with Chris Zane (who has recently worked on albums for Friendly Fires, Mumford and Sons, Passion Pit, The Walkmen and Les Savy Fav), Devin describes the making of the album as crazy:
"That was the term—"crazy" was the word of the whole recording process. It doesn't have to be good; it just has to be crazy."
Catch Devin's very first Australian shows in Melbourne and Sydney while you've got the chance!
Tour Dates
Oxford Art Factory
It's Over!
Northcote Social Club
It's Over!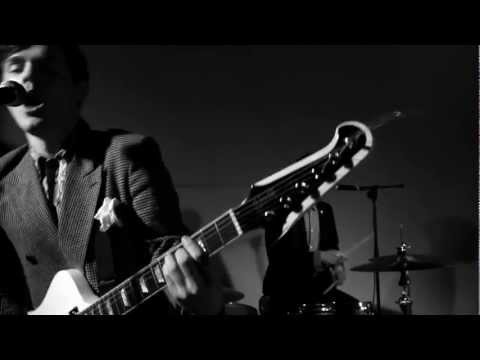 Filed under: Devin