DIVINE FITS
Australian Tour February 2013
Making their debut Australian tour together in February 2013 are Divine Fits, who will play dates in Sydney and Melbourne in addition to their Laneway Festival appearances.
What happens when you combine three of indie rock's finest dudes? That would be Divine Fits, the triple-whammy of Spoon frontman Britt Daniel, Wolf Parade/Handsome Furs' Dan Boeckner and Sam Brown of New Bomb Turks. This ain't no side project though: potent debut LP A Thing Called Divine Fits is 11 taut, tight tracks, from strutting post-punk to minimalist electro jams. And then there's their cover of Roland S. Howard's goth classic, Shivers. Impeccably cool and very, very good, this is one collaboration which leaves you begging: more, please.
Presented by 3RRR, FBi Radio and Thousands.
Tour Dates
The Corner Hotel
It's Over!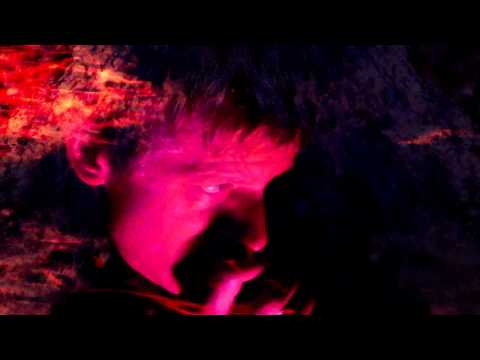 Filed under: Divine Fits