DUM DUM GIRLS
Australian Tour January 2012
Infectious sing-song sensations Dum Dum Girls have announced a series of side dates around Australia this summer [on the back of appearances at the already announced Peats Ridge and Pyramid Rock festivals]. The announcement coincides with the release of second full-length album, 'Only In Dreams', just last week.
Testified by The New York Times as their best record to date:
"'Only In Dreams' seethes with a beautiful, raging confidence, louder & fuller than anything they've done before, & better than the one-time peers they're leaving behind. These lush & reverb-thick songs are ambitious & pointed"
'Only In Dreams' sees Dum Dum Girls spearheading a pack of noveau Coming Of Age bands with verve, smoke-rings-through-your-sheets hooks & a flinty yet understated resolve that is set to surpass their contemporaries.
Having played sell-out shows supporting MGMT, Vampire Weekend and Yeah Yeah Yeahs, Dum Dum Girls are set to continue their impressive run of live performances when they hit Australia this summer.
Tour Dates
Oxford Art Factory
It's Over!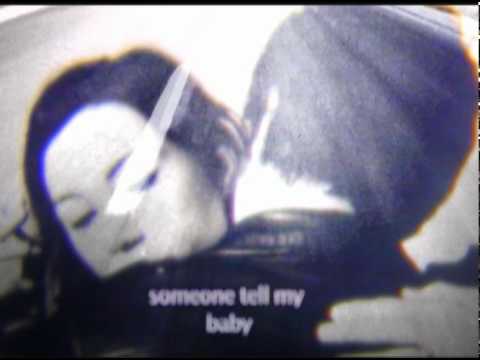 Filed under: Dum Dum Girls