EARTHGANG
Australian Tour December 2023
Handsome Tours, Astral People & triple j are stoked to present EARTHGANG in Australia & New Zealand this December!
If the sound of Atlanta, in all its riotous, multifarious and metamorphosing glory, could be synthesized into one body of work, EARTHGANG would be both the architect and evangelist of such a seminal project. The group, composed of childhood friends Olu and WowGr8, together embody the life spark at the center of a forever evolving city that has always been at the cutting-edge of activism, art and music. It is far from by happenstance that their newest effort, Ghetto Gods, a follow-up on their 2019 major label studio debut, Mirrorland, is reflective of a phase of transformation that has spanned the course of a difficult, often isolating, but also incredibly grounding year and a half.
Prior to signing with J.Cole's Interscope imprint, Dreamville, through which Mirrorland was released, Olu and WowGr8 had already made a name for themselves as whimsically protean artists with a penchant for experimentation. Having officially formed the group in 2008 after meeting on a high school field trip (and subsequently bonding over their school burning down), the duo released their first EP in 2010. The project, which was recorded anywhere the two could find space, including dorm rooms and home studios, gives early insight into the fearless, free-wheeling spirit that represents EARTHGANG's core ethos.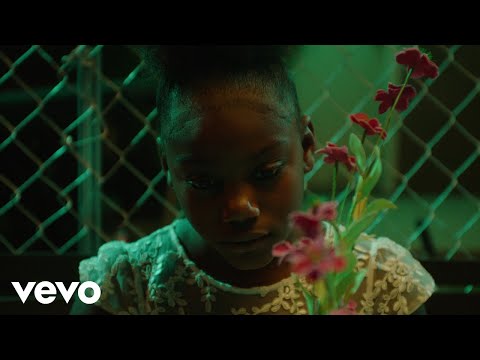 Filed under: earthgang