EL PERRO DEL MAR
Australian Tour October 2009
Handsome Tours and Sweden's El Perro Del Mar (aka Sarah Assbring) are pleased to announce two intimate headline shows in addition to her upcoming tour with Sarah Blasko.
This October, El Perro makes her debut Australian appearance in support of her new album, Love Is Not Pop released September 12 on Rogue Records. Co-produced by Rasmus Hagg of Swedish indie/disco duo, Studio, the new album is a bold step forward for El Perro; adding a plush sonic backdrop to her distinct brand of romantic melancholy.
With this third release, Love Is Not Pop, Assbring has managed to create her most chic and stirring journey through love, sorrow, and self-discovery to date. The album, says Assbring, revolves around "the dream of a pure love in a dirty world" and takes special inspiration from Lou Reed (whose track, Heavenly Arms, El Perro covers).
With her profile set to rise exponentially as she plays across Australia alongside Sarah Blasko, don't miss this opportunity to see El Perro Del Mar perform in limited capacity rooms for the very first time.
Tour Dates
Norwood Concert Hall
It's Over!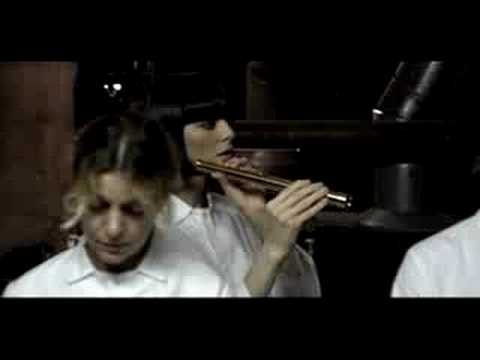 Filed under: El Perro Del Mar