ELOISE
Australian Tour March 2023
Handsome Tours are proud to present Eloise on her debut tour of Australia!
Music has always been in Eloise's blood. Growing up in rural France, she was absorbed by her parents' diverse record collections — which ranged from Jim Croce, The Eagles and Joni Mitchell to the musicals of Steven Sondheim and Gilbert and Sullivan — and took piano lessons and sang in a choir. By her early teens, back in London, she was teaching herself guitar by looking up songs on YouTube and mimicking the chord shapes she saw.
It was aged 17, that Eloise kickstarted the next phase of her career by posting acoustic cover versions to Instagram. Within days of posting her rendition of Bruno Major's 'Second Time,' Major himself reached out and invited her to duet at his upcoming London show. Impressing at the gig, Eloise was subsequently invited to join Major on his US headline tour and a UK arena tour with Sam Smith, playing a solo set and contributing keyboards and backing vocals as part of Major's band.
Eloise's debut EP, This Thing Called Living, followed in 2019, introducing the world to her strain of breezy, acoustic soul, and the entrancing, jazz-tinged cadence of her honeyed tones. It has since racked up more than 25 million streams and even received support from Billie Eilish, who took to Instagram to cover 'Left Side' and 'Subside.'
Released June 2021, Somewhere In-Between represents a huge leap forward artistically for Eloise. The entire eight-track mini album was composed and arranged by Eloise and deftly blends the warmth of acoustic guitar with forward-thinking, electronic production, while showcasing the singer's feather-light melisma to spellbinding effect.
Tour Dates
Mary's Underground
It's Over!
Northcote Social Club
It's Over!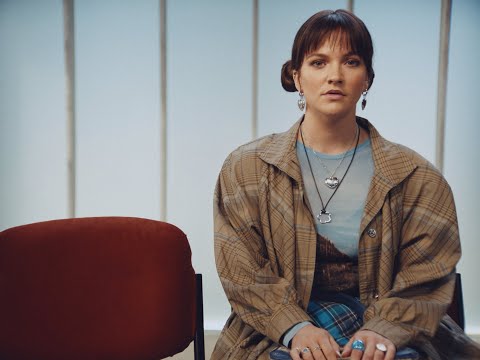 Filed under: eloise