EMILIANA TORRINI
Australian Tour November 2008
"A perfect cocktail of delicate acoustic ballads, downbeat pop & electro" **** J Mag
"With Me and Armini she lays all of her cards on the table & it could well be her defining moment" **** The Brag
Iceland's Emiliana Torrini made a very strong connection with Australian audiences via her Fisherman's Woman album (which featured the hit single Sunny Road) & subsequent national tour in 2005. At long last Emiliana is back with a new album, Me and Armini, & will be playing some long awaited shows in November.
Renowned for her soothing, ethereal vocals, as evidenced via her performance of Gollum's Song on the Lord of The Ring's soundtrack, & sublime, intimate songwriting (she co-wrote the Kylie Minogue hit Slow!), Me and Armini is Emiliana Torrini's most captivating & ambitious album to date, & is a record that is destined to be one of the album's of 2008.And as anyone who saw the 2005 tour will know she is nothing short of a sensation in the live setting. Exuberant & confident, Emiliana creates a wonderful, organic bond with the audience. And just to make things extra special these upcoming shows will be performed in full band mode.
Don't miss Emiliana Torrini when she tours Australia this November.
Dates Played
BRISBANE
When: Sun 16-11-08
Where: Powerhouse Theatre, Brisbane Powerhouse
SYDNEY
When: Mon 17-11-08
Where: Metro Theatre
MELBOURNE
When: Tue 18-11-08
Where: The Forum
PERTH
When: Thu 20-11-08
Where: Fly By Night (seated)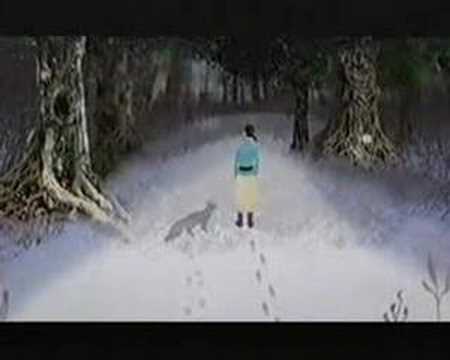 Filed under: Emiliana Torrini