EXPLOSIONS IN THE SKY
Australian Tour February 2008
Explosions in The Sky bring their beautiful sound and unique live performance to Australia for the first time in February 2008 for a very special East Coast tour as well as the Perth Festival in WA.
Explosions in The Sky fly in the face of the music industry, creating music without vocals, radio singles or young boys clad in skinny jeans. Rather they are consummate musicians creating aural soundscapes with an emotional heft and weighted with hope and beauty. They are composers and performers with a cinematic bent.
Fans of Sigur Ros, Sufjan Stevens, Mogwai, Tortoise and My Chemical Romance can all find something in Explosions in The Sky's dense music to hold in their hearts. Explosions In The Sky scored the soundtrack to the major motion picture Friday Night Lights confirming their cathartic mini-symphonies were perfect for the cinema. But they also found that their songs were becoming too easy. They plot and meticulously plan their entire song structures before putting into place.
After their breakthrough album, 2003's 'The Earth Is Not A Cold Dead Place', the band took nearly two years to write and re-write and record and re-record their fourth album, 'All Of A Sudden I Miss Everyone'. Recorded by John Congleton (The Roots, The Mountain Goats) the amazing instrumental experience gained four star reviews in the likes of seminal US publications Spin Magazine and Rolling Stone.
Dates Played
BRISBANE
When: Thu 14-02-08
Where: The Zoo
SYDNEY
When: Fri 15-02-08
Where: Manning Bar
MELBOURNE
When: Sat 16-02-08
Where: Corner Hotel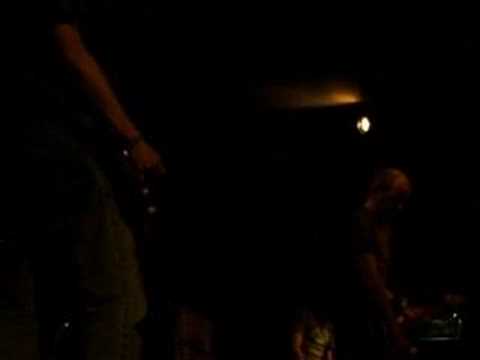 Filed under: Explosions in the Sky