EXPLOSIONS IN THE SKY
Australian Tour December 2011
"Explosions In The Sky have not only stuck faithfully to their roots, they've made the defining album of their career." NME on Take Care, Take Care, Take Care.
Instrumental Texan quartet Explosions In The Sky return to Australia this December with their powerfully intense live show. Equal parts romance and tragedy, their beautiful melodies have the tendency to ignite into head-spinning walls of noise.
Made up of Mark Smith, Michael James and Munaf Rayani on guitars and Christopher Hrasky on drums, Explosions In The Sky signed to Temporary Residence Limited in 2000 after one listen to their demo, which was submitted by Texan allies the American Analog Set with a note simply stating "This totally fucking destroys." The band have since released seven albums, the latest being Take Care, Take Care, Take Care, described by the BBC as an "eye-opening surge of splendour, like the first gasp of a newborn baby taking in the world for the very first time."
In addition to the already announced Meredith Music Festival, Explosions In The Sky will bring their epically moving and inspiring show to the Forum in Melbourne, The Metro in Sydney and The Hi Fi in Brisbane.
"This instrumental quartet from Austin specialize in a highly disciplined enchantment: echo-laden orchestral-guitar rock as specific as Bach in its circling concentric melodies and as steadfast as AC/DC in its push to ecstasy." Rolling Stone (US)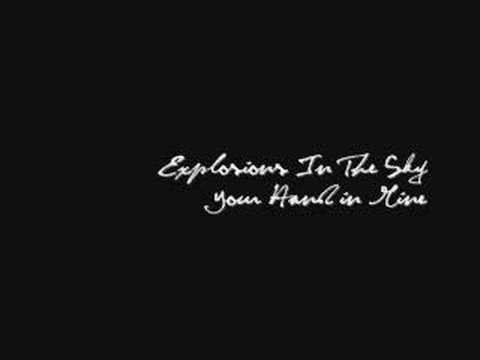 Filed under: Explosions in the Sky