FLEET FOXES
Australian Tour Dec 2017 / Jan 2018
Handsome Tours is excited to announce that Fleet Foxes will return to Australia over New Years 2017-18, performing at Palais Theatre in Melbourne where they'll be joined by Gordi, along with national performances at Falls Festival.
The visit follows their extraordinary appearance as party of VividLIVE in May 2017, which saw the band triumphantly return from a five-year hiatus for four exclusive performances at the Sydney Opera House.
Fleet Foxes released their eagerly-awaiting third album 'Crack-Up' in June to rave reviews. The full-length comes six years after the 2011 release of 'Helplessness Blues' and nearly a decade since the band's 2008 self-titled debut. All eleven of the songs on Crack-Up were written by Robin Pecknold and co-produced by Pecknold and Skyler Skjelset, his longtime bandmate, collaborator, and childhood friend.
Fleet Foxes' self-titled debut made a profound impact on the international musical landscape, earning them Uncut's first ever Music Award Prize, and topping numerous "Best of " lists, including Rolling Stone's 100 Best Albums of the 2000s and Pitchfork's 50 Best Albums of 2008. Fleet Foxes is certified Gold in North America and Platinum in both the UK and Australia. The follow-up album Helplessness Blues was met with the same critical praise as its predecessor (MOJO five stars, Rolling Stone four stars, Pitchfork Best New Music). The album debuted at #4 on the US Billboard Top 200, went Gold in the UK, and earned the band a GRAMMY nomination.
Tour Dates
Marion Bay
Sun 31 Dec 2017
Falls Festival
It's Over!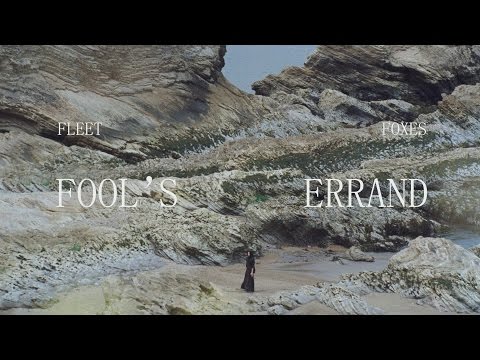 Filed under: Fleet Foxes