FLEET FOXES
Falls Festival January 2012
"Helplessness Blues is comparatively deeper, more intricate, and more complex, a triumphant follow-up to a blockbuster debut." Pitchfork
Following the resounding success of their enchanting sophomore album Helplessness Blues, Fleet Foxes will return to Australia this December and January.
Fleet Foxes is Robin Pecknold, Skye Skjelset, Josh Tillman, Casey Wescott, Christian Wargo and Morgan Henderson. Drawing influence and inspiration from popular music and folk rock of the mid '60s to the early '70s, the band site their musical heroes as the likes of Bob Dylan, The Byrds, Neil Young, The Zombies, Brian Wilson and Van Morrison.
Helplessness Blues is the second full-length Fleet Foxes album to be released through iconic labels Bella Union and Sub Pop Records. Described by the band as a synthesis of country, folk rock, traditional folk and psychedelic pop, they brought a number of new instruments to the recording process including a 12-string guitar, a hammered dulcimer, an upright bass, wood flute, tympani, Moog synthesizer, a tamboura, the fiddle, clarinet, pedal steel guitar, lap steel guitar, Tibetan singing bowls and a vibraphone. The result is spellbinding.
Live, Fleet Foxes are captivating. In addition to performances at Falls and Southbound festivals, the six-piece will bring their earthy, harmony-rich sounds to the Palais in Melbourne and the Tivoli in Brisbane.
"It's almost laughable how beautiful this sound is; weaving around the pure, keening tones of frontman Robin Pecknold who regularly pushes the rooms audio equipment to its limit. Much like the Arcade Fire this wall of voice takes centre-stage, becoming all consuming until it achieves a near gospel, trance-like state." TheVine
"Both mysterious and inviting, Helplessness Blues retains and expands what made the debut so special. It's an open door to a private world." Q Magazine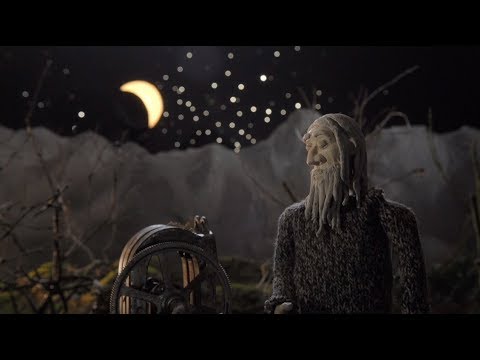 Filed under: Fleet Foxes