FONTAINES D.C.
Australian & NZ Tour Jan - Feb 2023
Fontaines D.C. met as a quintet in Dublin, influenced and driven in equal measure by the rich history of their hometown's counter-culture, their response has been to make concise and immediately authentic indie-punk that has done anything but fall on deaf ears.
Their debut album, Dogrel (released in early 2019), spits, snarls and snaps with the very best of 'em, but it also yearns, like the greatest Irish music must do. Their Mercury Prize-nominated debut earned the band incredibly high praise in the likes of Pitchfork, NPR, New York Times, Rolling Stone and many more. The Guardian even went as far as calling it a 'perfect debut'. The band have toured extensively over the last year, selling out their last three UK and EU headline tours, as well as a sold-out US tour.
"One of guitar music's most essential new voices" – NME (★★★★★)
"An inspired debut album from a special band" – CLASH (9/10)
"By striving to find romance and poetry in grim times, Fontaines D.C. have made a record to fall in love with" – Q (★★★★)
"Yes, you do need to see them ASAP" – NME
Tour Dates
Christchurch
Fri 27 Jan 2023
Ngaio Marsh Theatre
It's Over!
Wellington
Sun 29 Jan 2023
Shed 6
It's Over!
Roundhouse at UNSW
It's Over!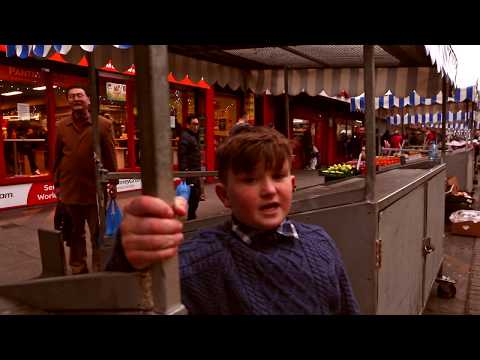 Filed under: Fontaines D.C.