FOSTER THE PEOPLE
Australian Tour Dec 2017 / Jan 2018
Handsome Tours and Secret Sounds are thrilled to announce that Foster The People will return to Australia this January in addition to performing at Falls Festival.
LA trio Foster The People burst on to the indie scene with their massively popular and infectiously catchy single 'Pumped Up Kicks', which led them to take home a Billboard Music Award for Top Rock Song as well as Grammy, BRIT, NME and Teen Choice Award nominations. Since then they have been filling dance-floors worldwide with headline tours and slots at some of the biggest international festivals including Lollapalooza, Glastonbury and Coachella.
Foster The People's third album Sacred Hearts Club is a 12-track effort that joyously flexes the group's infinite creative powers, fusing neo-psychedelia, punk, funk, electronic, dance and hip hop.  Bolstered by a diverse slew of groove-oriented songs, including the infectiously funked-out title track SHC, the synth-fused glide of "Doing It For The Money," and the psychedelic prowl of "Loyal Like Sid & Nancy," (complete with spoken-word piece that recalls Gene Wilder's memorable lines in Willy Wonka and the Chocolate Factory), the band captured a patient, 'spiritually improvised' vibe in the studio that set the tone for the entire album.
Tour Dates
Marion Bay
Sat 30 Dec 2017
Falls Festival
It's Over!
The Forum Theatre
It's Over!
The Enmore Theatre
It's Over!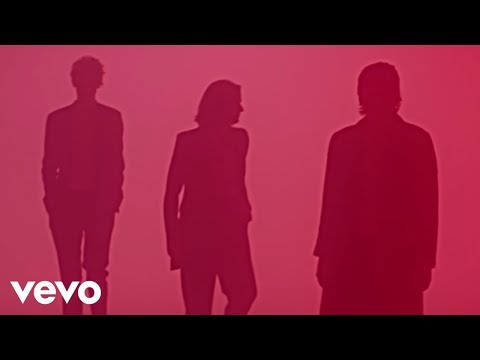 Filed under: Foster The People