FOSTER THE PEOPLE
Australian Tour February 2011
Handsome Tours and Secret Sounds Present
FOSTER THE PEOPLE
NME touts them as the feel-good band of summer and they're heading to Australia for an east coast tour! Secret Sounds and Handsome Tours join forces to bring you Foster The People, the hottest band to break out of Hollywood at the moment, armed with over one million YouTube hits under their belt to prove it.
Hailing from Hollywood's underbelly frontman and namesake Mark Foster resides in a dilapidated building overrun with characters like Spider Man and Freddy Krueger who ply their wares along the Sunset Strip. It's the "light-dark dichotomy" that Foster The People embody from this LA sun-drenched locale.
Foster The People rocked our senses with instant hit 'Pumped Up Kicks'. Pure melodies of happiness that make us whistle with buoyant baselines, surf guitar, and lo-fi rock. The Guardian names them Band of the Day, as well as making waves at NME, where Foster The People are listed amongst the 50 Best New Bands of 2010.
"Blessed with a knack for melody, boogie-time beats, and an ornate electronic detail, Foster The People craft a sound ideal for a fantasy backyard barbecue with The Strokes, Vampire Weekend, MGMT, and Daft Punk as guests," said NME.
With an EP due for release next month and an album starting to formulate, Foster The People will be showing Australia why they're packed-out Viper Room regulars and why Mark Ronson is their biggest fan. Just in time for Christmas, tickets for their Australian debut gigs go on sale Monday.
Tour Dates
Oxford Art Factory
It's Over!
Northcote Social Club
It's Over!
Northcote Social Club
It's Over!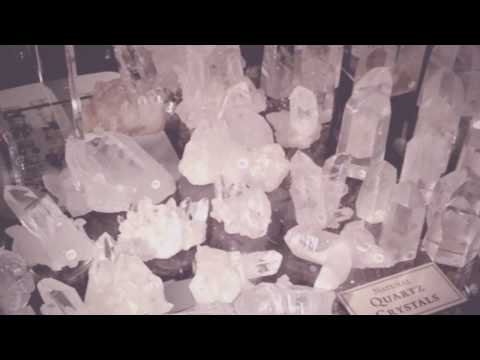 Filed under: Foster The People