FRANKIE COSMOS
Australian Tour March 2017
Handsome Tours is proud to announce the debut Australian tour of New York City four-piece, Frankie Cosmos. The band will touch down in Australia in March for Perth Festival, plus headline shows in Sydney, Melbourne and Brisbane.
Frankie Cosmos will be joined in Sydney and Melbourne by special guests,           Wil Wagner (The Smith Street Band) and  Body Type.
Orbitting around the songwriting of 22 year-old Greta Kline, Frankie Cosmos mine the everyday banalities of youth and marry them to elegantly constructed, deeply relatable meandering alt-pop ditties. Their songs are sweet and sincere, but they are not saccharine. They invoke long, lazy, youthful summers and the addictive awkwardness of first loves. Spin asserted that Kline "recalls the legible confessionals of Kimya Dawson and the bright-eyed melancholy of Beat Happening".
Starting as Kline's own solo bedroom pop project, Frankie Cosmos was born of a generation of artists raised on online self-releasing. Kline's early praise was built on an impressive, prolific catalogue of recordings, complementing her reputation within the NYC DIY scene as an all ages advocate. This cult stardom culminated with New York Magazine naming her debut album, 'Zentropy', the #1 Pop album of 2014.
Since then, Frankie Cosmos has blossomed into a four-piece band including David Maine, Lauren Martin, and Luke Pyenson, resulting in the globally acclaimed sophomore LP, 'Next Thing' (Bayonet Records/Secretly Canadian). The album received a coveted Best New Music designation from Pitchfork as well as exceptional reviews from the New York Times, Rolling Stone, and others.
Frankie Cosmos spent the northern summer touring their new record across the US and Europe, often sharing stages with fellow DIY luminaries Girlpool, Porches and Alex G. They've been petting dogs, making pals and getting glowing feedback for their debt mix of energy, intimacy and levity on stage. Expect whimsical but frank, entirely melodious garage pop of the finest pedigree.
Tour Dates
The Reverence Hotel
It's Over!
Newtown Social Club
It's Over!
Junk Bar (Matinee)
It's Over!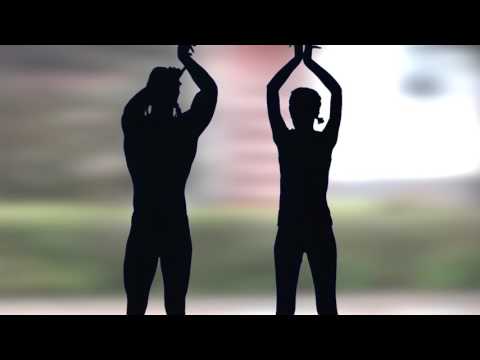 Filed under: Frankie Cosmos