FREDDIE GIBBS
Australian Tour Dec 2019 / Jan 2020
Handsome Tours and Astral People are proud to announce the return of Indiana-based rapper Freddie Gibbs, in support of his latest critically acclaimed album Bandana. Released this past June, Gibbs second full-length album with long-time producer / collaborator Madlib was met with widespread acclaim, with Pitchfork scoring it an 8.1/10, saying "as mouth-watering a combo as licorice and pickle juice", while Stereogum called it "everything we could've hoped [for]".
Bandana features legendary hip hop contemporaries Killer Mike, Pusha-T and Yasin Bey aka Mos Def, as it sees Gibbs further cement his legacy through his prolific output, which includes two full length releases, Fetti and Freddie in the last fourteen months.
Growing up on the east side of Indiana, Gibbs saw his fair share of drug-dealing and violence, forming the centrepiece of his introspective commentary and laid-back delivery. With his first appearance on Australian shores since 2016, Gibbs will perform two special headline shows at The Triffid, Brisbane (Fri 3 Jan) & Metro Theatre, Sydney (Sat 4 Jan), in addition to multiple New Zealand festival appearances in late December.
TICKETS ON SALE 10 AM FRIDAY, 16 AUGUST
Tour Dates
Queenstown
Mon 30 Dec 2019
Rhythm & Alps Festival
It's Over!
Northern Bass Festival
It's Over!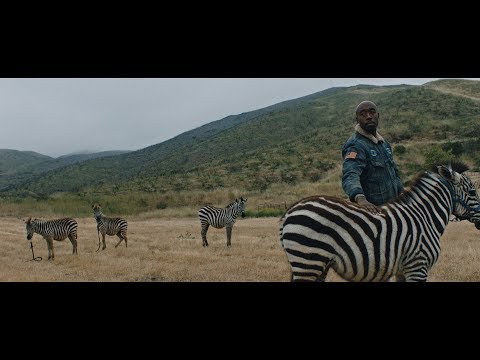 Filed under: Freddie Gibbs