FREDDIE GIBBS
Australian Tour March 2016
Indiana rapper Freddie Gibbs is heading to Australia for headline shows in Perth, Melbourne, Sydney & an appearance at Golden Plains festival, will follow the release of his latest album 'Shadow Of A Doubt' – out on November 20 on Gibbs' own ESGN Records.
This 2016 tour marks Freddie Gibbs' return to Australian shores since his sold-out tour earlier this year, and is definitely not one to be missed.
'Shadow of a Doubt' will mark the much-awaited return of Gibbs after the critically acclaimed 'Piñata', a collaboration with Madlib, was released in March of 2014. After 'Piñata'earned high praise from critics, including Pitchfork's 8/10 rating, 'Shadow Of A Doubt' promises to pick up where Gibbs left off.
Many rappers secretly wish they could be as uninhibited as Freddie Gibbs. Born and raised in Gary, Indiana, Gibbs is an authentic product of violent, drug-laden streets, artfully and consistently telling tales of ghetto life since his rap emergence in 2004. With an impressive discography including five LPs and a string of EPs, an unmatched technical rapping proficiency and ability to transcend genre boundaries, Freddie Gibbs has truly established himself as a hip-hop great, making no apologies for the person he is and the things he has done.
Inspired by the harsh reality of the streets in which he called home, Gibbs harnessed his writing talents and quick wit and began to rap about the things he saw. Themes of drugs, prostitution, and gang-related violence saturate his verses, pairing his raw lyrical picture with remarkable flow, humour and positivity.
Other notable collaborations with A$AP Ferg, Young Thug, Kaytranada and Mike Dean have highlighted the multifaceted nature of Gibbs' sound, positioning the rapper as a innovative Midwestern poet paving the way for contemporary hip-hop artists. After touring around the US, Canada and Europe, Freddie Gibbs will make return to Australia in March 2016.
Tour Dates
Jack Rabbit Slim's
It's Over!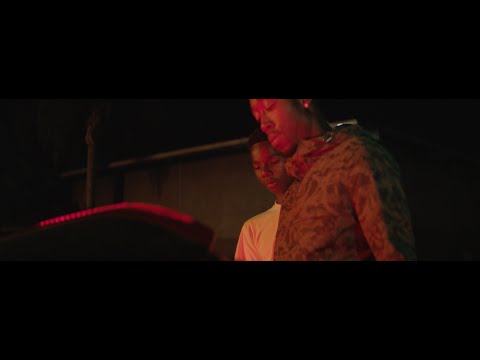 Filed under: Freddie Gibbs