FUTURE ISLANDS
Australian Tour November 2015
Maryland synth pop collective Future Islands, whose epic live shows have been commanding music lovers world wide are coming to Australia this November to deliver their mesmerising performance to crowds in Sydney Adelaide, Melbourne and Brisbane.
Future Islands will be playing in Melbourne at the Sidney Myer Music Bowl, as Mumford & Son's special guests. The Vaccines will also take the stage as guests at the Melbourne performance on Thursday November 12. This show is sold out.
In Sydney on Saturday November 14, Future Islands will also feature as special guests to Mumford & Son's with both acts taking part in a very special Gentlemen Of The Road event at The Domain on Saturday November 14. The event will also feature Jake Bugg (acoustic), The Vaccines, The Jungle Giants, Meg Mac and The Art of Sleeping. Tickets are selling fast!
Tickets to Adelaide and Brisbane headline shows are on sale now.
Tour Dates
Sidney Myer Music Bowl
It's Over!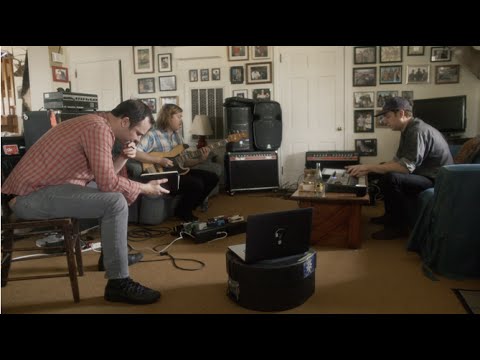 Filed under: Future Islands