FUTURE ISLANDS
December 2017
Synth-Pop icons Future Islands are heading to Australia to perform shows in Sydney, Melbourne and Brisbane this December. The band will be joined by Melbourne band RVG at all shows and will also appear at Fairgrounds Festival, Meredith Music Festival and Fidelity Festival.
Armed with their brand new album The Far Field, Future Islands return with twelve chest-pounding love songs and odes to the road as only they can. Drawing inspiration from their community of friends and their growing numbers of fans, 'The Far Field' brilliantly expresses the band's central themes: that there's power in emotional vulnerability, that one can find a way to laugh and cry in the same breath—and be stronger for it. The Far Field speaks directly to the bruised but brave romantic each of us carries within.
It's forty-five minutes of brilliant pop mini-symphonies made for dancing, loving, and self-reflection; twelve beautiful reminders that one can grow and evolve while still staying true to oneself—just as this band has done for a decade now and counting.
More info on Future Islands.
*Due to popular demand, Future Islands' Sydney show has been upgraded to the Enmore Theatre
Tour Dates
Fidelity Festival
It's Over!
Fairgrounds Festival
It's Over!
Meredith Music Festival
It's Over!
The Croxton Bandroom
It's Over!
The Croxton Bandroom
It's Over!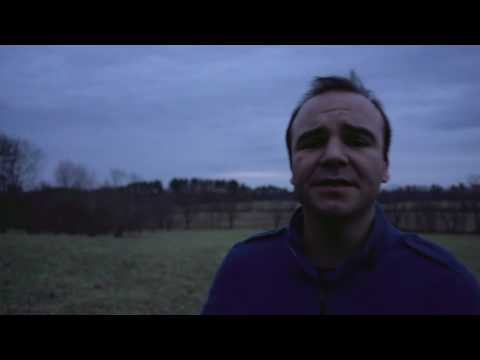 Filed under: Future Islands