GIRLPOOL
Australian Tour January 2016
"The emotional gravity carried by its brevity and simplicity is nothing less than astounding." – THE LINE OF BEST FIT – 9/10
"It almost doesn't matter what they're singing about. The sound of their voices together contains it all." – NEW YORK TIMES
L.A born, Philadelphia-based duo, Girlpool, bring their minimalist, introspective punk to Australia this January as part of Sydney Festival. Made up of Cleo Tucker (Guitar) and Harmony Tividad (Bass), Girlpool met at local DIY venue the Smell, the two quickly grew very close. The pair bonded over the lack of female presence in the music scene, and feeling undervalued as performers. "It's like people expect that girls are not as musically competent," Tividad told L.A. Weekly. "I was sick of being shoved to the side."
Their sound is comprised only of a guitar, bass and vocal harmonies. The band uses this bare bones instrumentation to accentuate their vulnerable yet powerful lyrics to create honest pieces, tackling concepts ranging from awareness and respect to the simple feeling of being alone at a show. These stripped back, raw compositions and candid lyrics quickly charmed crowds and made them the toast of SXSW and CMJ. The pair were signed to Wichita Recordings, who released their debut album 'Before The World Was Big' in June.
The result is one of the year's most outstandingly idiosyncratic LPs. AllMusic hailed the album for its "risky and appealingly human songs," whilst NME exclaimed "this brilliant half-hour of punky Americana is a chance to read the journals of the coolest kids in town."
Joining Girlpool in Melbourne will be Adelaide born, Melbourne based trio Summer Flake.
SET TIMES:
Doors  8pm | Summer Flake 8.45pm | Girlpool 10pm
Tour Dates
Sydney Festival
It's Over!
Reverence Hotel
It's Over!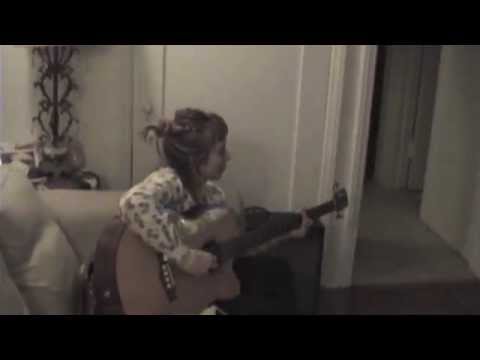 Filed under: girlpool