GIRLS
Australian Tour February 2012
Handsome Tours is very excited to present GIRLS this February 2012.
After the recent success of their latest album 'Father, Son, Holy Ghost', San Francisco's GIRLS are back to tour Australia.
The release of their second full-length album brought GIRLS some much deserved attention across the globe. The album received a glowing 9.3 review on Pitchfork, a stellar live performance of their single Honey Bunny on Jimmy Fallon, and plenty more unconditional love for this stand out pop gem.
'Father, Son, Holy Ghost' exhibits a new sound built on the ideas and ears of a much more confident band, and the outcome is their most important release to date.
After three years of extensive touring across the international stage, the band return to Australia with their DIY melodies, performing Sydney and Melbourne after their national run with Laneway Festival.
GIRLS are at some times ebullient and at others absolutely devastating. A truly beautiful and immensely diverse band, sliding from sweet punchy pop tunes into soothing psychedelia.
Now is the time to catch this all-inspiring live band.
Audiences are set to be mesmerised by the sun soaked psychedelic pop that is GIRLS.
"Elusive and fascinating— maybe even heartbreaking" – Pitchfork
"This could prove a modern classic. 5 Stars" – The Guardian
"These hippy-dippy missives…capture the sun-baked, slacker vibe of San Francisco as effortlessly as the Velvets sound tracked New York. 9/10" – NME
Also appearing at Laneway Festival 2012.
Tour Dates
Oxford Art Factory
It's Over!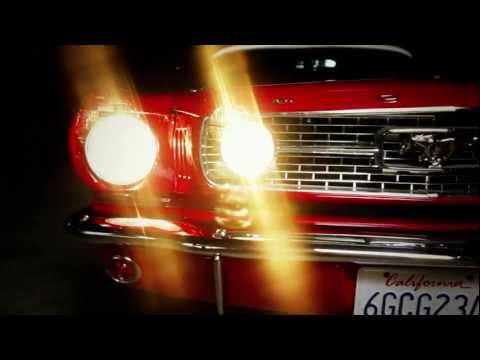 Filed under: Girls