GODSPEED YOU! BLACK EMPEROR
Australian Tour March 2016 March 2016
Handsome Tours proudly presents enigmatic post-rock outfit Godspeed You! Black Emperor, returning to Australia for a series of performances as part of Adelaide Festival, Sydney's Spectrum Now at The Domain and a special performance at Melbourne Recital Centre.
*** SUPPORT ANNOUNCED ***
Joining Godspeed You! Black Emperor will be Xylouris White.
NME 
"[They] make resistance sound holy, and love sound like a revolutionary act."
The tour follows the release of the Montreal 8-piece's new album, 'Asunder, Sweet And Other Distress'. Clocking in at a succinct 40:23, it is arguably the most focused and best-sounding recording of the band's career. GYBE slowly and steadily put the new album together through late 2013 and 2014, emerging with a mighty slab of superlative sonics, shot through with all the band's inimitable signposts and touchstones: huge unison riffage, savage noise/drone, oscillating overtones, guitar vs. string counterpoint, inexorable crescendos and scorched-earth transitions.
NEW YORK TIMES 
"Few bands ask more of the body than this thunderous Montreal collective.
Few bands weave their way into the sinew more."
Don't miss Godspeed You! Black Emperor performing live in Adelaide, Melbourne and Sydney; where composition, emotion and 'note-choice' will be inextricable from an exacting focus on tone, timbre, resonance and the sheer materiality of sound.
Tour Dates
Adelaide Festival Hall
It's Over!
Melbourne Recital Centre
It's Over!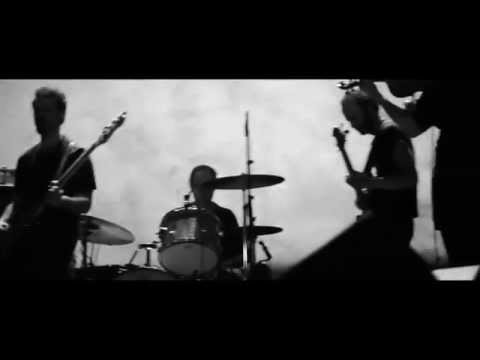 Filed under: Godspeed You! Black Emperor