GOLD PANDA
Australian Tour March 2017
Handsome Tours and Astral People are proud to announce the return of Gold Panda for the inaugural Pitch Music & Arts Festival in Victoria. The tour follows the release of his acclaimed new album, 'Good Luck And Do Your Best'.
"reflective but forward-thinking, observing a time and space but interpreting it in a way that all can appreciate."
★★★★★ Record Collector
'Good Luck And Do Your Best' began in 2014, when Gold Panda set out to Japan for the first of a pair of trips – the latest of many visits to a place he holds most dear. This time a photographer, Laura Lewis, accompanied him as Derwin's plan was to collect both audio field recordings from his trip across the country as well as accompanying visuals, with Laura tasked to capture what they saw and encountered together. The idea was to be able to put together something other than a traditional record; a sight and sound documentary of his time there, but the expedition ended up being the catalyst for a new record.
"Gold Panda's most accomplished and adventurous work "
– The Line Of Best
Sonically, Derwin characterised the record by way of the visual inspiration he took from his Japanese trips. "I went over twice. Once in April, once in October, and they're the best times to visit, because the weather is calm – it's not too hot or too cold." Whereas that record was occasionally taut, perhaps harder and more piecing, the 11 songs that comprise 'Good Luck And Do Your Best' have a distinctly warmer palate, one that echoes 'Lucky Shiner' a little more, albeit with a clearer range of sounds, and also, to Derwin's mind, one where "the tracks aren't popping out against each other. It's a [complete] record."
"bound to give you that warm, fuzzy feeling."
★★★★ The Guardian
'Good Luck and Do Your Best' is Gold Panda at his most relaxed & confident. Doused in a chalky Japanese-inspired haze and underpinned with positivity & strength of conviction founded in being created amongst familiar settings & routines, it's a record that is explorative and expansive, yet hearteningly warm & familiar.
Tour Dates
Pretty Good Volume II
It's Over!
Days Like This Festival
It's Over!
Pitch Music & Arts Festival
It's Over!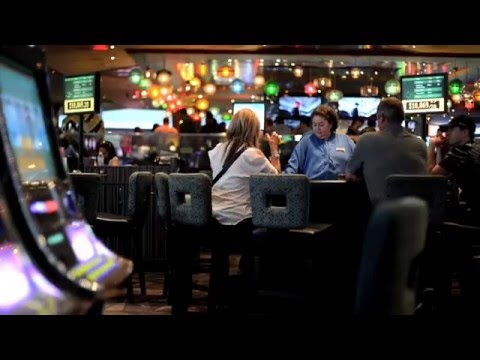 Filed under: Gold Panda