GRIZZLY BEAR
Australian Tour November 2012
Brooklyn's dearly loved indie quartet Grizzly Bear will perform two very special intimate shows in Sydney and Melbourne this November. Tickets are now sold out.
Grizzly Bear catapulted to fame when 'Veckatimest' debuted at #8 on the Billboard 200 in 2009, and was highlighted as one of the year's most lauded releases. The album ranked #1 on the NPR Listener's Poll and was included in Top 10 end of year lists for The New York Times, Time Magazine, Pitchfork, SPIN, Music Australia Guide, Sydney Morning Herald and many more. The band soon became well-known for their vocal harmonies and hazy-eyed choruses, and in March 2012 highly respected music critic Jim Fusilli of The Wall Street Journal, declared 'Veckatimest' as "one of the best rock discs of this century so far." Grizzly Bear's 'Shields' – one of the most anticipated albums of the year, is out now on Warp via Inertia. Read the outstanding Pitchfork review here.
Supporting the much loved Brooklyn indie quartet in both Melbourne and Sydney will be Kirin J Callinan, known for his confronting live performances, haunting compositions, eerie videos, wild guitar playing, charming presence and charismatic onstage banter. In addition to his solo work, Kirin has contributed to bands such as Jack Ladder, Lost Animal, Craig Nichols (The Vines), Mercy Arms, Jonti, Erik Omen and Midnight Juggernauts.
You can still get tickets to see Grizzly Bear at Harvest Festival this November.
Presented by 3RRR and FBi Radio.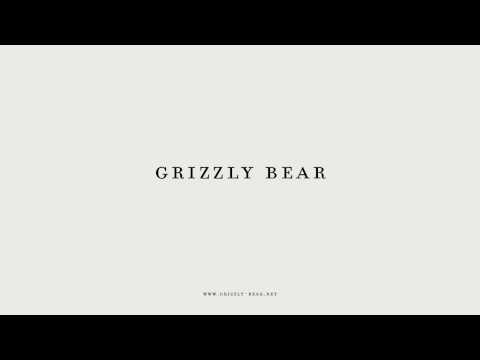 Filed under: GRIZZLY BEAR