ICEAGE
Australian Tour JANUARY 2015
Still giddy from the recent release of third LP Plowing Into The Field Of Love, Iceage have announced their return to Australia in January 2015. Iceage will lend there much celebrated talents to Sydney's Oxford Art Factory on Wednesday the 21st of January with the support of Dead Farmers and M.O.B, Brisbane's Alhambra Lounge on Thursday the 22nd of January with supports Thee Hugs, Clever and Unpeople, and Melbourne's Ding Dong Lounge on Friday the 23rd of January with support The UV Race opening the show. Iceage are also appearing at Sugar Mountain Festival.
SET TIMES
Sydney: Doors 8.00pm | M.O.B 8.30pm | Dead Farmers 9.20pm | Iceage 10.20pm
Brisbane: Doors 8pm | Unpeople 8.15pm | Clever 9pm | Thee Hugs 9.40pm | Iceage 10.40pm
Melbourne: Doors 9pm | The UV Race 9.40pm | Iceage 10.50pm
Presented by fbi, Triple R, Noisey and I OH YOU.
More info on Iceage.
Tour Dates
OXFORD ART FACTORY
It's Over!
ALHAMBRA LOUNGE
It's Over!
DING DONG LOUNGE
It's Over!
SUGAR MOUNTAIN FESTIVAL
It's Over!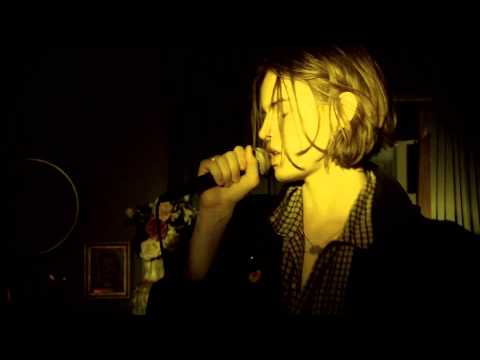 Filed under: iceage