INTO IT. OVER IT.
Australian Tour September 2016
Chicago's blissfully unguarded, INTO IT. OVER IT. has announced his  first ever Australian visit, with a run of  intimate solo shows along the East Coast.
Into It. Over It. (IIOI) is the musical namesake of prolific indie rocker, Evan Weiss. For the past decade, the erudite and gregarious, Weiss has been relentlessly touring and writing. His emotive vocal, earnest lyrics, and prolific abilities have earned IIOI cult-rock hero status throughout North America and beyond. Though, it wasn't until their second album, 2013's Intersections, which caught the attention of notable outlets such as SPIN and Pitchfork, that IIOI rose to widespread prominence and saw them play, Lollapalooza, Riot Fest and Summerfest to name a few.
If you've ever been fortunate enough to catch IIOI live, you'd be able to attest to the fact that Weiss has the ability to connect with his crowd in a way, not too many frontmen are able to do these days. Delivering each track with just as much passion and precision as he does on record. Watch IIOI perform "Open Casket" live for Exclaim TV here.
IIOI will be joined by special guests, Jess Locke in Melbourne, Jack R .Reilly in Sydney and Zzzounds in Sydney, Melbourne and Brisbane. For those not so familiar, Zzzounds is the solo project of Dave Drayton (Milhouse, Between The Devil & The Deep, Pinch Hitters). Drayton has been steadily zeroing in on his bedroom project, Zzzounds producing pun heavy, self-satirical tracks with warmth and rebellion. Melbourne's Jess Locke has been building her reputation for understated, yet intense live shows. With comparisons to Cat Power and Elliott Smith, Locke oscillates between simplicity and complexity.
Drawing from a wide variety of influences, from Elliot Smith to Fugazi  Sydney's Jack R. Reilly cultivates a vast landscape of emotion, weaving intimate stories through his striped back songs.
Catch Into It. Over It. in Australia this September.
Tour Dates
Wollongong
Tue 27 Sep 2016
Rad Bar
It's Over!
Oxford Art Factory
It's Over!
Black Bear Lodge
It's Over!
Melbourne
Fri 30 Sep 2016
The Reverence Hotel
It's Over!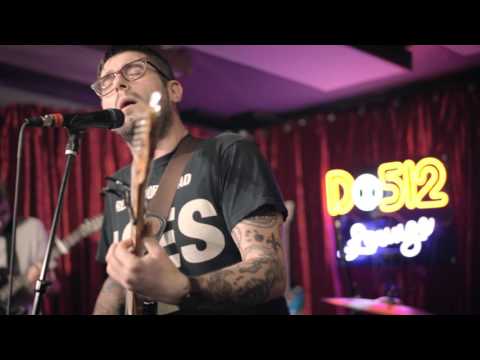 Filed under: Into it. Over it.